About Us
Central States Machinery is one of the leading distributors of NEW & USED Fabricating, HVAC, Plasma and Liner Cutting Machinery in the Midwest. Our territory encompasses Arkansas, Illinois, Iowa, Kansas, Missouri and Nebraska.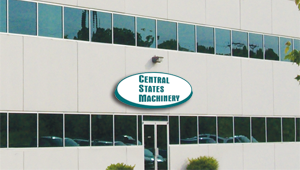 Central States Machinery
Pevely, MO
The principals of Central States Machinery LLC are committed to the machine tool industry. We pride ourselves as the leader in complete turn-key solutions. Every machine sold by Central States Machinery LLC is backed by professionals with over 40 years in the machine tool industry.
At Central States Machinery customer service is our top priority. We are committed to complete customer satisfaction. From the beginning of the sales process to long after the sale, the Central States team is dedicated to support you and your staff. Our knowledgeable sales force will guide you through the sales process ensuring you only purchase what you need. Our experienced and professional technicians provide on-site training and continued support long after the installation and training is completed.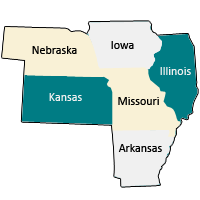 Our Service Area